STUDENT SERVICES
As our students come to us from all over the world, and we do everything in our power to help you make a smooth transition to South Florida.
Providing all of the tools you will need, including helping with any challenges outside the cockpit, gives our students an edge and allows them to concentrate on building their career as a pilot.
Our school is nestled right between Miami and Fort Lauderdale and is just a short car-ride away from South Florida's world famous beaches and multi-cultural community.
Off campus housing
Being in Pembroke Pines, we are only 20 minutes away from MIAMI, south beach, but in a low cost! Also, our location in Pembroke Pines, just outside of Hollywood and Fort Lauderdale, provides our students with a safe environment.
There are nearby shared room apartments or houses available to rent from $850 a month with access to South Florida's world-class beaches for any downtime. We need to collect $500 deposit which is refundable.
We also offer school rented apartments with other students. These are gate house communities with gym, pool and BBQ area. If you require more information regarding this matter – please contact us.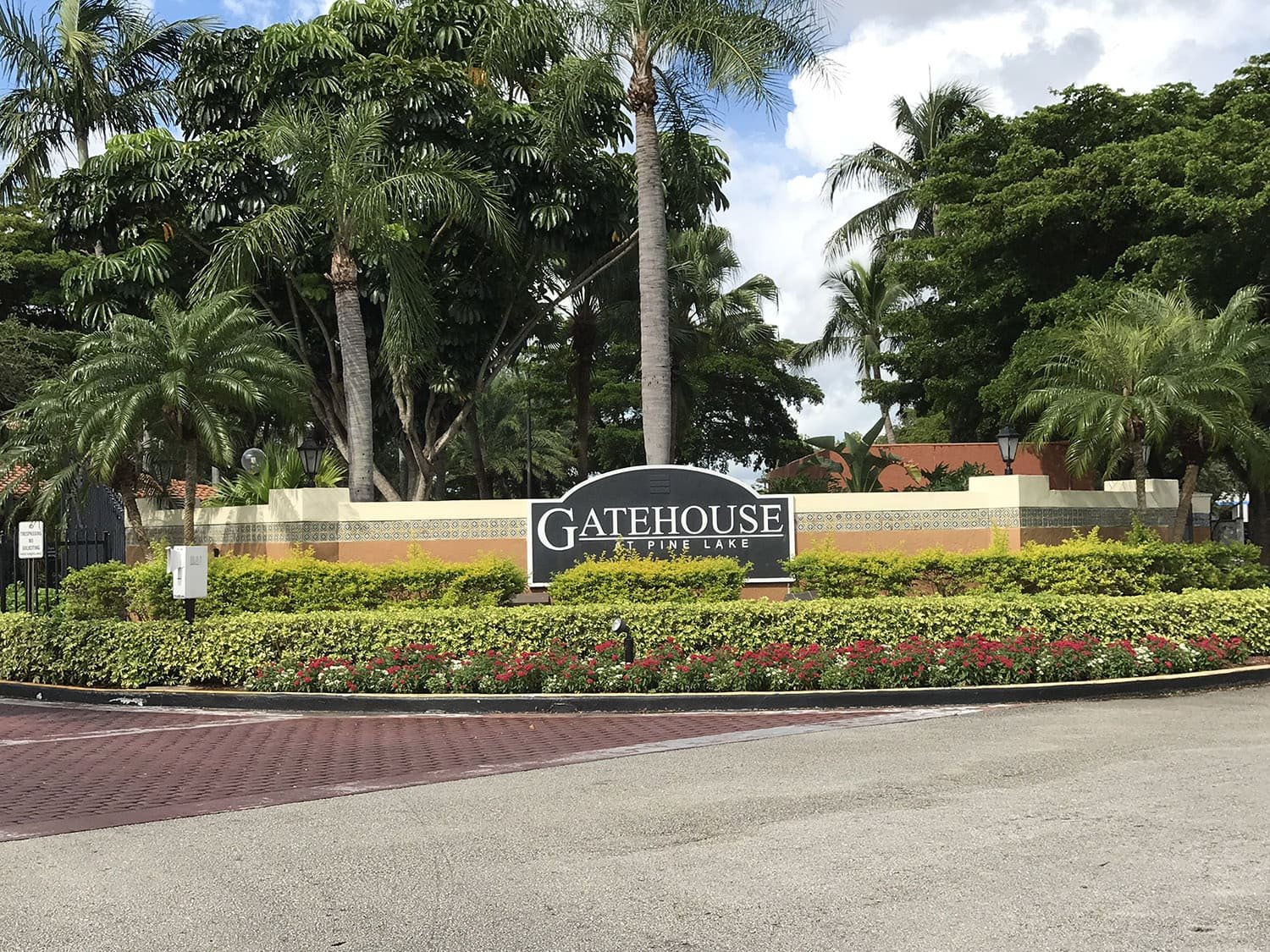 Pelican students with families
Students wishing to bring family over during their program, the family must be on the appropriate M-2 or F-2 Visa.  We have successfully assisted many students with this transition. Please feel free to contact us to get an advise.
Medical insurance
Besides the fact that all our students are covered in a school issued and paid policy for their training and stay on school facility, we highly recommend each student to obtain an emergency health policy. The school does offer the opportunity to join our group policy for this type of insurance, for international students at the price of 75$ per month. If you need more information please let us know.