Helicopter CPL Certification (Non Vocational)
A Federal Aviation Administration Part 141 Program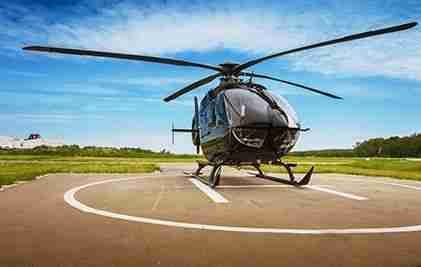 A Commercial rating is required for a pilot to be employed as a professional pilot. While this is not the only rating needed to become employable, it is generally the third step in flight training. This training course teaches pilots to fly to higher and more precise standards to prepare them for first commercial helicopter pilot job.
Eligibility For Enrollment
Hold at least Helicopter Private Pilot Certificate
NOTES
The FAA minimum required hours for a Part 141 Commercial Pilot Certificate is 30 hours of ground training and 115 of flight training. At least 20 of those hours must be completed with a flight instructor, but the actual amount of time spent on dual training will depend on any extra training modules you choose.
Price program
The first payment is 30%, the rest of the amount is paid in 3-4 stages during your training.